By Most standards we are small.
Our leadership team is God, myself, and my husband Jack. We also have two other couples that are a great help to us. They are Alyce Siebrands, and Peter and Becky Schalk.There are also many others who come along side to help and serve with us from time to time. And we are eternally greateful for their time, and the gifts and talents that they share.
We are not backed by any church or organization. At this time there are two different ladies sunday school classes who send us offerings each month. Everything else comes from individuals who just want to be used by God to bless those in need.
Our emblem
The idea for this emblem came from a card that my daughter had sent me. I was so touched by it that I made it our emblem for Handiwork 4 God.
The picture that this emblem represents to me is, God helping me, Alyce, and Peter and then us helping kids.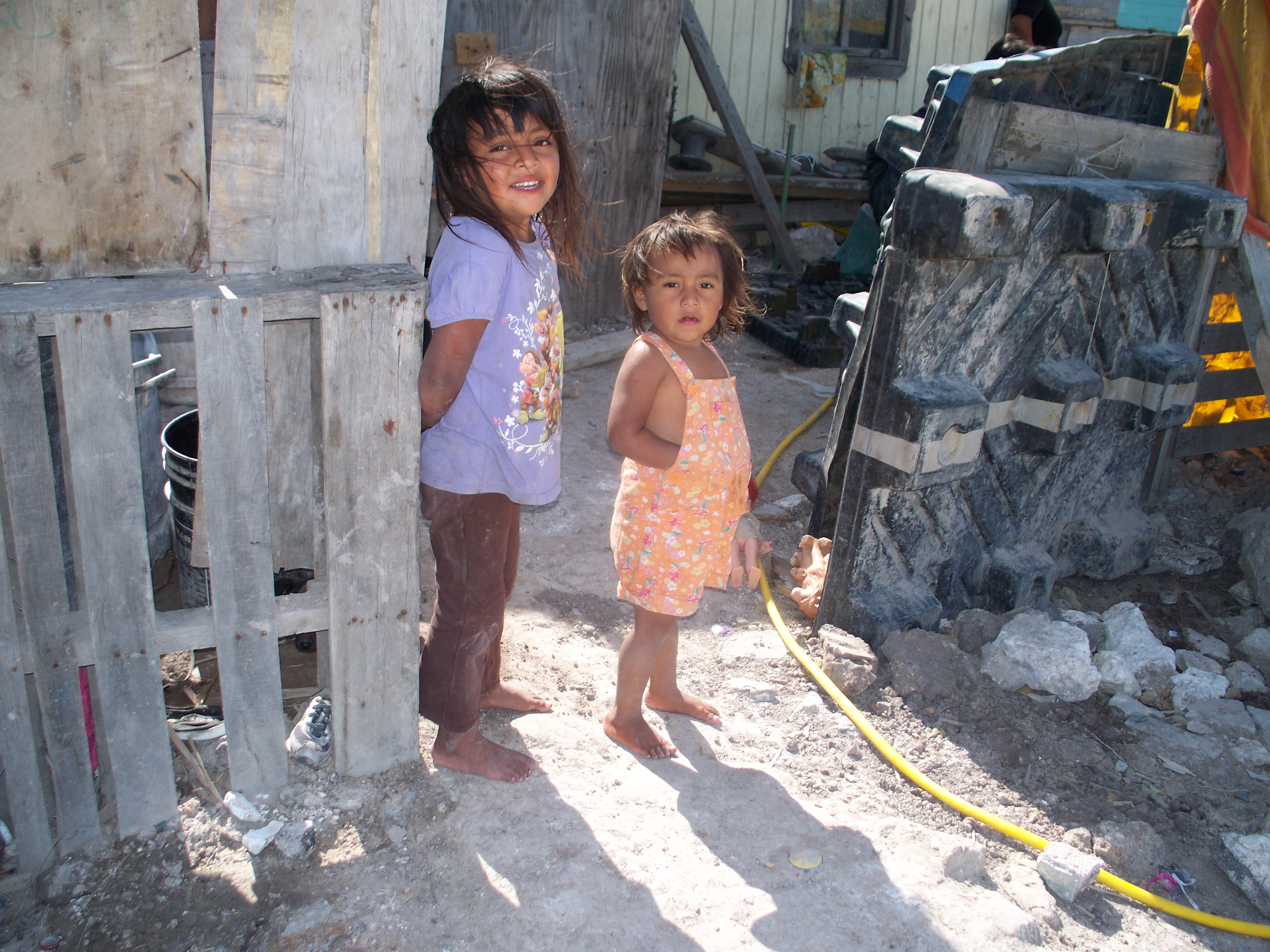 THIS IS THE FUTURE!!!!!!!
Take a look because these girls will be part of the future her on earth. We need to stop and realize that they need some one to help. We are so blessed that it is hard to understand the hardships some people endure. Pray for them and help in anyway you can and it will come back to you greater than you give.

Mission Statement
Our goal is to lighten the load that so many of these families carry. While we are doing this, we will be planting seeds of love. The bible tells us in 1 John 4:8, that "God is love." We want to water and care for each one that we plant, until they grow and develop into mature believers, and become men and women of God in their own right. Vessels that He can use to touch lives in the world in which they live.
We work not only to meet the physical needs of the people we serve, but we focus on the spiritual needs as well. We understand that as we feed and care for the body, we are also to be feeding and caring for the soul. As we are faithful in doing that, God will use us to make a difference that will have eternal results in the lives of those He sends us.
THIS IS THE MAN THAT POURS OUR CEMENT FLOORS